Your Trusted
Home Loan Partner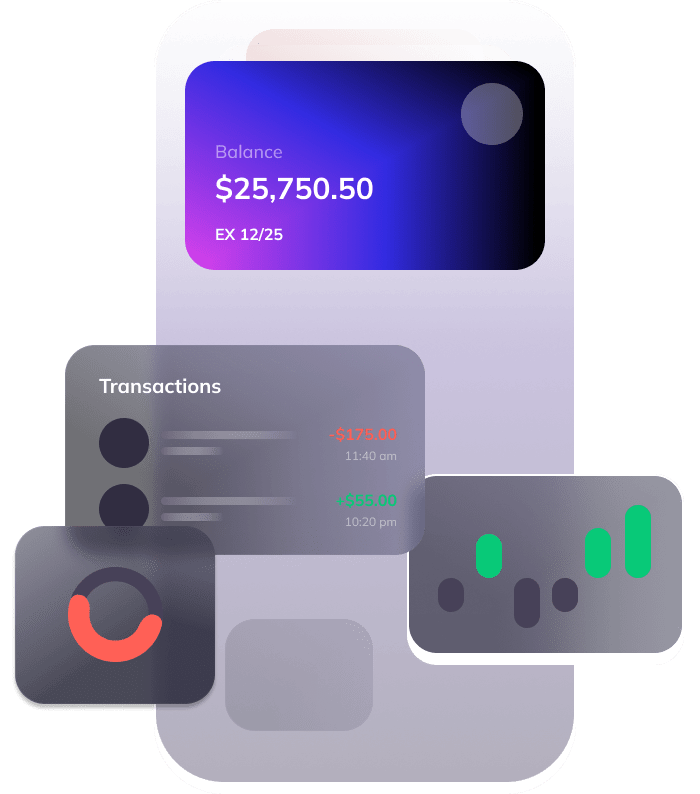 We provide expert advice and a wide range of home loan programs tailored to your needs. Our experienced team has earned a reputation for excellence with 5-star reviews from satisfied clients. Unlock your dream home with us today!
Your Independent Mortgage Brokerage
Are you looking for a reliable mortgage partner to make your dream of homeownership a reality? Look no further than Lend a Loan Mortgage. With our commitment to personalized service and diverse loan programs, we ensure you find the perfect mortgage solution for your unique situation.
Multiple Locations To Serve You 
Lend a Loan boasts agents, offices, and listings spanning the globe, catering to both domestic and international buyers' requirements.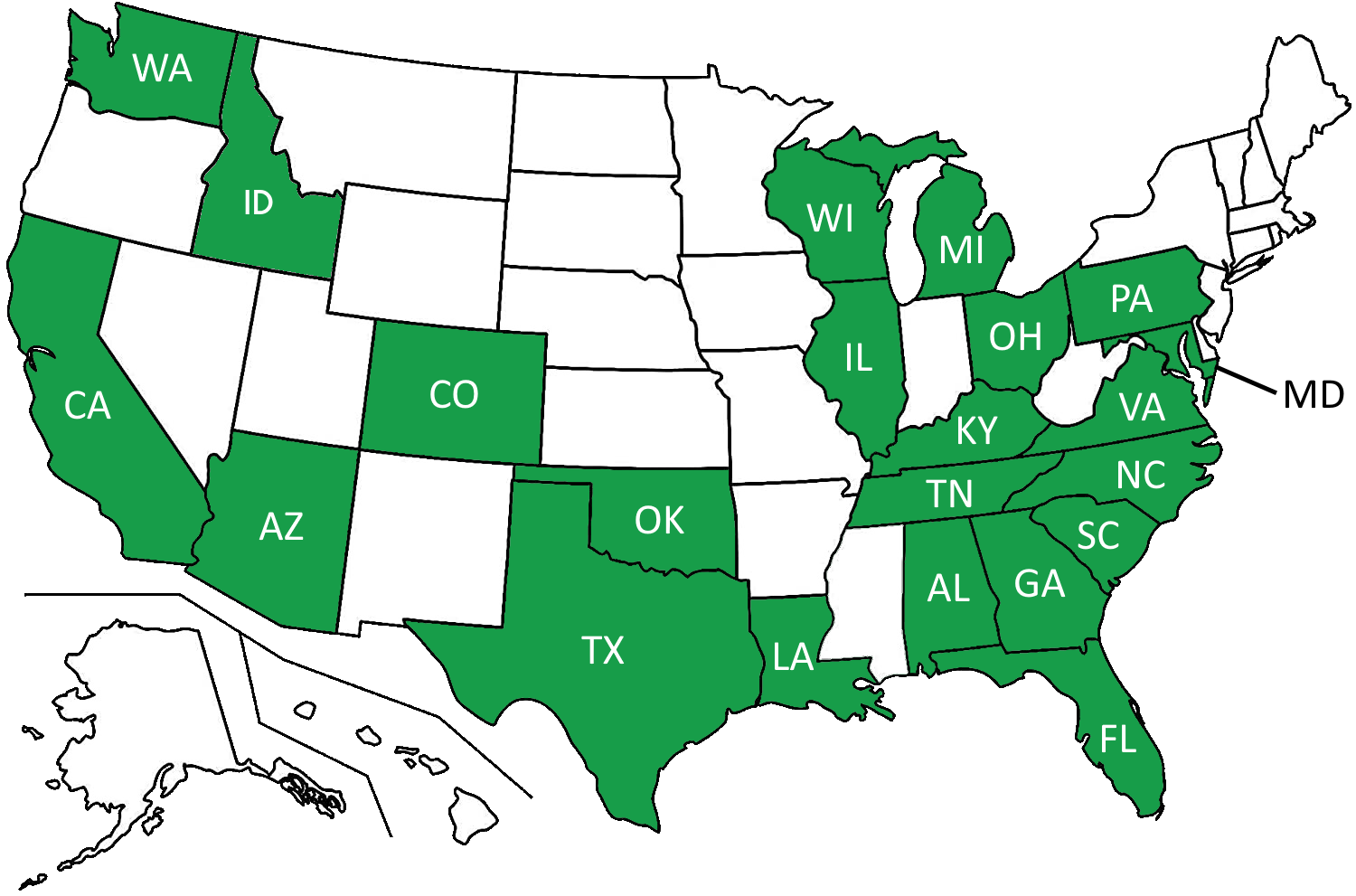 Jumbo loans can sound intimidating at first glance, but not when you have a team of experts who got your back from beginning to end! Don't believe that you cannot obtain your dream home. Ask about Jumbo loans today!
Whether you are trying to lower your rate and payment or take cash out, conventional has it all.  We ensure that your loan is done in a quick and stress-free process. We want you to be satisfied with your mortgage!
A great option for first-time home buyers since you can put as low as 3.5% down. This is also a great option for clients with less than perfect credit scores, while still obtaining competitive rates. No matter the situation, FHA is here for you!
We here at Lend-A-Loan LLC want to make sure all of our Veterans and active-duty clients are taken care of. We partner with lenders that have programs specifically suited for these clients. You served our country so let us serve you!

My wife and I chose to work with Ryan Long for obtaining a refi loan. The process was very stress free. Ryan and his support team moved the paper work through the system He listened to what we wanted to accomplish. We received a loan at the rate and amount we wanted and he moved us to a 30 year conventional from a FHA loan. Ryan and his back up, Chris, inspired confidence in us from the beginning of our work together. We received emails, texts and phone calls throughout this project to keep us in the loop We closed in an unheard of seven days. We WILL use his services for our next purchase. Thanks, Ryan, you're the man.
George called me and told me what could do for me if I wanted to refinance my house. George came through on all his promises and has turned out to be a Godsend for me and my wife. Chris provided me with wise counseling, and helped me believe this was possible. Thankfully George had the kindness and patience to help reach my goal, which also was the answer to my prayers. I will be forever grateful to George and Chris for taking me to a higher level of enjoyment in this life May God continue to bless them for the wonderful works they do.
I would like to speak about Joe Daoud. He was the best loan officer ever! I was in a forbearance situation and even though I had been making my payments, I was unable to refinance for approx 6 months for various reasons. I had spoken to Joe and he explained the wait. Then he stayed with me, checked in every month, collected what we could as we went along, and never quit on me. When my waiting period was finally over because he had stayed so on top of things I was literally able to close within a matter of a week. On top of that, he was able to get me everything I was looking for and more in my refinance. Joe you are simply the best and I will highly recommend you to anyone looking to refinance!
My experience with Lend- A-Loan was flawless.This company is great to use if you're looking for a re-fi or first time purchase. I have to give all the props to Candace Khemmoro. Candace is very professional and knowledgeable when it comes to servicing her clients. Whom ever gets a chance to work with Mrs Khemmoro they have picked a winner. Everyone that I'm coming in contact with I'm certainly recommending Candace and Lend-A-Loan for a wonderful experience .