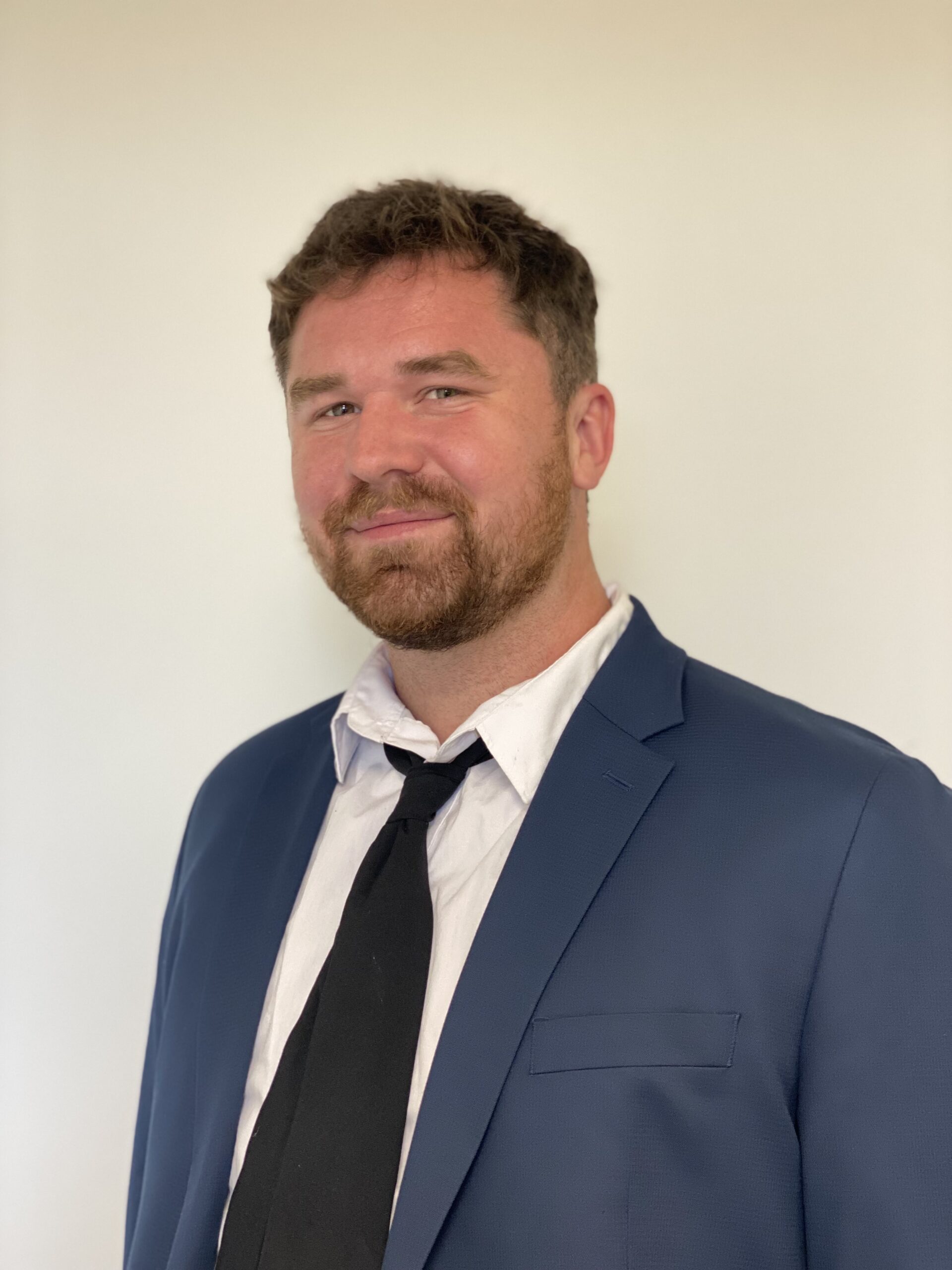 Cody Whitehead
Loan Officer Assistant

codyw@lendaloanmortgage.com
Hello, my name is Cody and I like working here at Lend-A-Loan LLC because I like being able to bring a new opinion on financial goals for clients.
Few people know how easy getting a mortgage can be and Lend-a-Loan makes that process even easier. It makes me proud working for a company that helps others,
it's very rewarding. I love connecting with people from all walks of life and I've had some of the most entertaining conversations with strangers since I started working here.
My favorite things to do outside of work is off roading with friends and watching the Lions!