Your Trusted
Home Loan Partner
We provide expert advice and a wide range of home loan programs tailored to your needs. Our experienced team has earned a reputation for excellence with 5-star reviews from satisfied clients. Unlock your dream home with us today!
Your Independent Mortgage Brokerage
Are you looking for a reliable mortgage partner to make your dream of homeownership a reality? Look no further than Lend a Loan Mortgage. With our commitment to personalized service and diverse loan programs, we ensure you find the perfect mortgage solution for your unique situation.
Multiple Areas To Serve You Better
Lend a Loan has agents, offices and listings all over the world, to meet the needs of national and international buyers.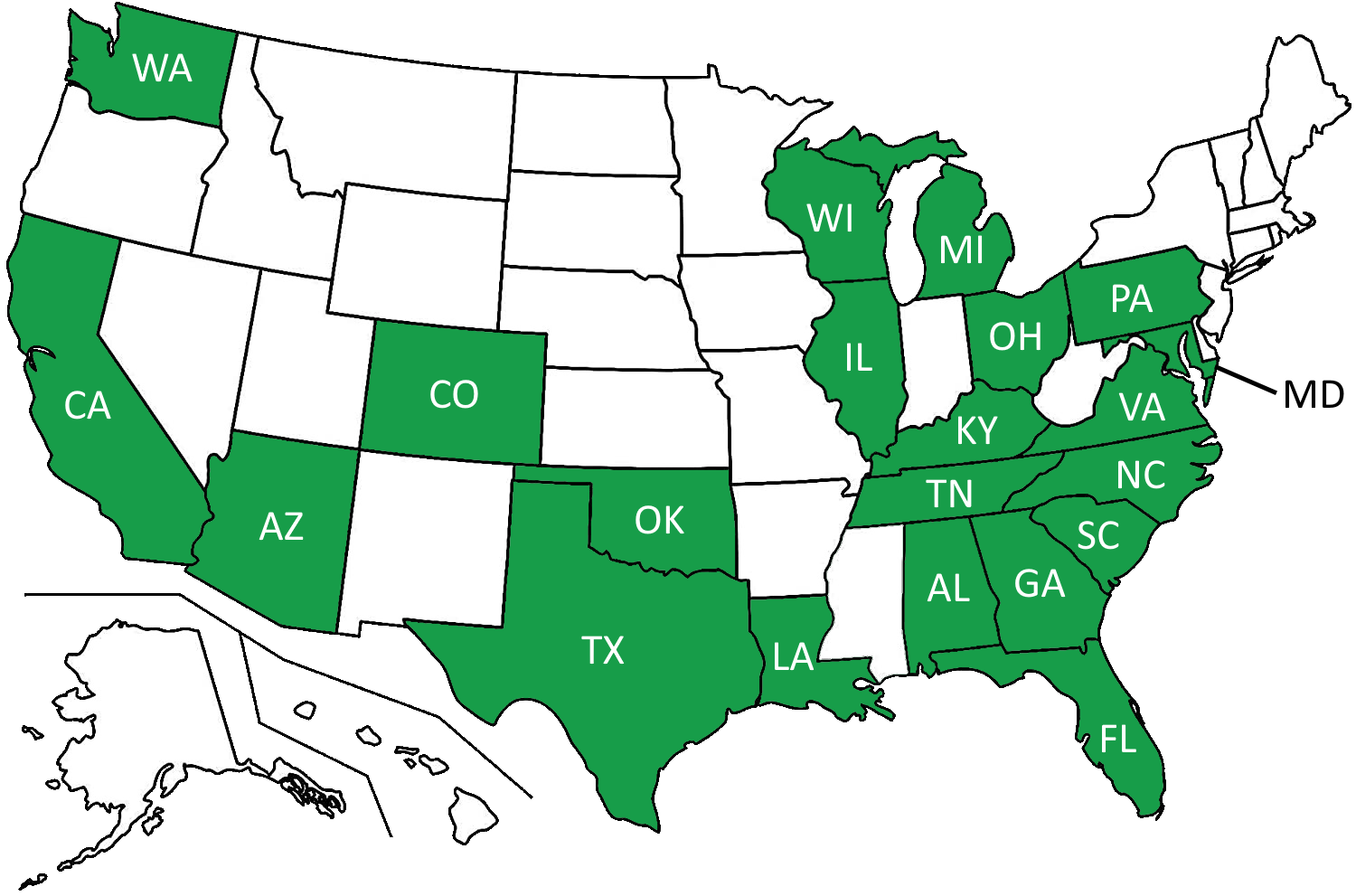 Jumbo Loans
Jumbo loans can sound intimidating at first glance, but not when you have a team of experts who got your back from beginning to end! Don't believe that you cannot obtain your dream home. Ask about Jumbo loans today!
Conventional Loans
Whether you are trying to lower your rate and payment or take cash out, conventional has it all. These loans can be fixed or adjustable with terms anywhere from 8 to 30 years. We ensure that your loan is done in a quick and stress-free process. We want you to be satisfied with your mortgage!
FHA Loans
This loan is backed by the Federal Housing Administration. A great option for first-time home buyers since you can put as low as 3.5% down. This is also a great option for clients with less than perfect credit scores, while still obtaining competitive rates. No matter the situation, FHA is here for you!
VA Loans
We here at Lend-A-Loan LLC want to make sure all of our Veterans and active-duty clients are taken care of. We partner with lenders that have programs specifically suited for these clients. We ensure each loan is done in a smooth and timely manner. You served our country so let us serve you!
202 reviews on
Candace Khemmoro, my recent loan adviser and agent did a wonderful job in securing my loan that closed at a record time. She is very courteous and very pleasant to work with. She updated me with the status of my loan application until it closed. She is an excellent asset to Lend-A-Loan . I will recommend her to my family members and friends for loans. Thank you Lend-A-Loan. Thank you Candace; you rock. HRH. MARCEL I. UZEGBU
My experience of purchasing my first home was made effortless, Aleks did a fantastic job, his exceptional performance in guiding me through the entire purchase journey was remarkable, providing me with precise and comprehensive information whenever needed. His unwavering support and presence throughout the whole process made a huge difference in making this experience of purchasing my first home feel comfortable and less daunting. Needless to say, if I ever need anything in the future such as refinancing, I will make it a priority to reach back out to Aleks.
justin chapman
July 31, 2023
I had the best experience with them, made everything really simple and helped me all the way! I highly recommend LendAloan!! I will go with them 100% with my next purchase. Thank you for all your help.
Angel Negrete
July 28, 2023
I worked with Christopher, he made the process quick and painless. He checked in with me on a regular basis all the through the process. I plan to use the company for any future transactions.
Andrew Hedrick
July 27, 2023
Amazing service! Working with Dan Verrier was like working with a good friend. He made the process simple and easy and kept his word. You earned a customer for life buddy! Thank you and the whole team. You guys rock!!!!!
Tavaris Washington
July 27, 2023
She was a very knowledgeable and a great help each step of the way. A pleasure to speak to and was always a call or text away.
Donovan Sharrak
July 26, 2023
Amazing Company they had my refinance done and closed within a week almost and they kept me posted on anything that happened, Chris really helped me out and got all of my service qualities done for my refinance.
Kay Prasannil
July 10, 2023
Officer very helpful and the loan closed very quickly George Kadso and Joseph Daoud so professional to done my loan Thank you very much Mrs Prasannil
LaQeata Cephas
July 6, 2023
Thank you George Kadso and Joe Daoud so very much for your assistance in the process of refinancing my home. Not only was I able to close within 14 days ; you made the process stress free. Thank you ever so much
Chris Boggs
June 29, 2023
Just went through the process of purchasing our second house and worked with Candace for our loan. From the beginning she was awesome, she told us exactly what was needed and how the process would work. Followed up throughout the entire process giving us updates and checking to see if we had any questions or needed any help with anything. If you are looking to purchase a house or do any kind of refinancing, I recommend reaching out to her or any other member of the lend a loan team. They all seem to care and are good at what they do. The entire process is smooth, fast and non stressful. The communication is excellent and their dedication to getting you approved and with a good rate is above the rest.