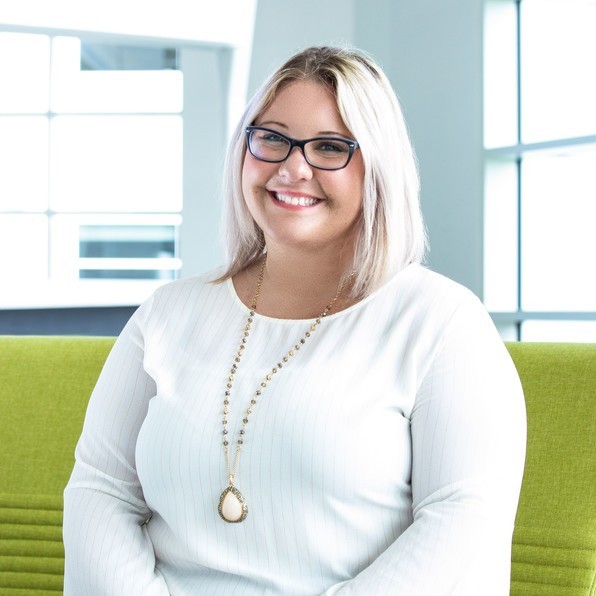 Maureen Wallace
Recruiter/HR Generalist

maureenw@lendaloanmortgage.com
As an experienced HR Recruiter/Generalist with over 5 years of mortgage recruiting experience, I understand that changing jobs is a big decision. At Lend-A-Loan, I am committed to ensuring a seamless recruiting process to find your next career move. My previous experience in growing sales teams at large wholesale lenders has given me the tools to grow the broker world.
I believe that building strong relationships, having a passion for your craft, and believing in what your company stands for are the keys to success. Work ethic, attitude, and effort are the key components to being the obvious choice. Let me assist you in finding your next opportunity!
When I'm not working, you can find me enjoying quality time with my nieces and nephews, cheering them on at their extracurricular activities. Traveling, attending sporting events, and concerts are some of my other passions.