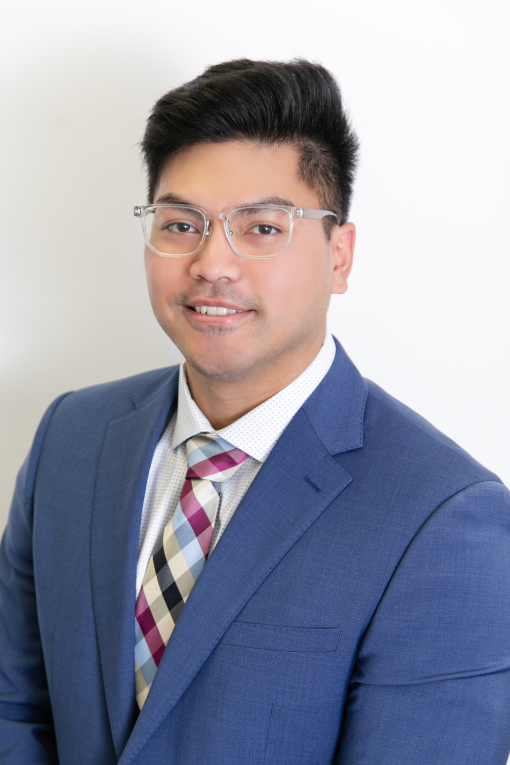 Ryan Long

Mortgage Broker

RyanL@lendaloanmortgage.com
My job here is to assist people with their mortgage needs. I strive to provide great customer service whether it be helping a client get into the house of their dreams or helping someone change their current mortgage situation to fit their needs. I make sure I'm just a call away and available 24/7.
I really enjoy helping clients accomplish their goals. Most people think the mortgage process is stressful and exhausting. Nothing is better than seeing a client truly happy after experiencing a smooth and stress-free process with me. Another part that I like about my job is my co-workers who make the job very enjoyable. There is never a dull moment!
I spend most of my time outside of work with friends or family. During Fall/Winter I spend most of my time watching football (BIG Lions fan). When its nice out I enjoy grilling and spending time outside.